The NWARG website now has it's very own chat room for members to chatter away in. To register and use it please follow the simple instructions below:

Please note that the chatroom function is for NWARG members only.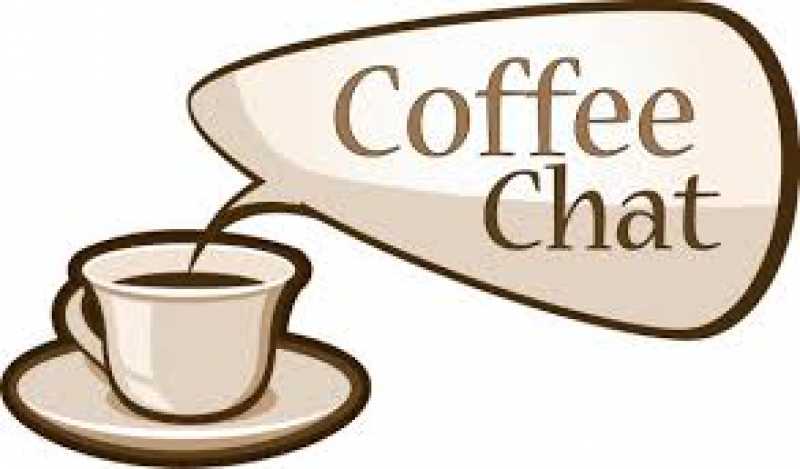 Thanks go to Chris Weaver for all of his hard work setting this chat facility up..